Waffle Bench
Waffle Bench is a flexible seating unit that can be transformed into different sitting arrangements according to situation and availability of space in the home.
It comes with a sliding cushion making it flexible and adaptable which allow the user to change function whenever needed.
At the one extreme it is an ordinary bench for the entrance or dining table. At the other it could be a pouf with a coffee table or when extracted a bauble on which to take a nap on.
Inspired by the classic sideboards and benches, industrial production techniques and traditional craftsmanship from " The Golden Age of Danish Design" the Waffle series is designed with the vision of solving today's needs of nomadic living in the home.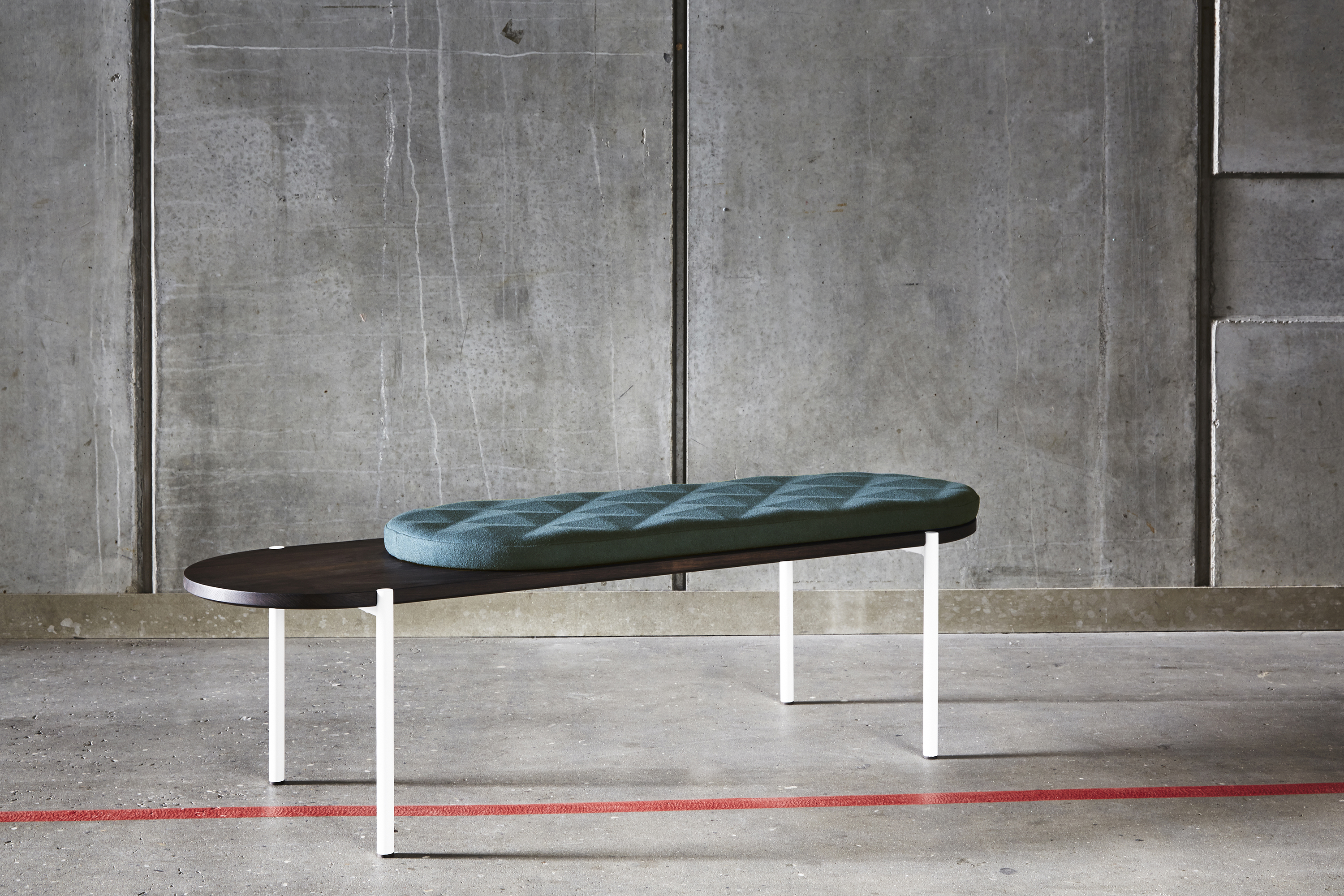 CLIENT

Not in production // contact@studiofem.dk for interest